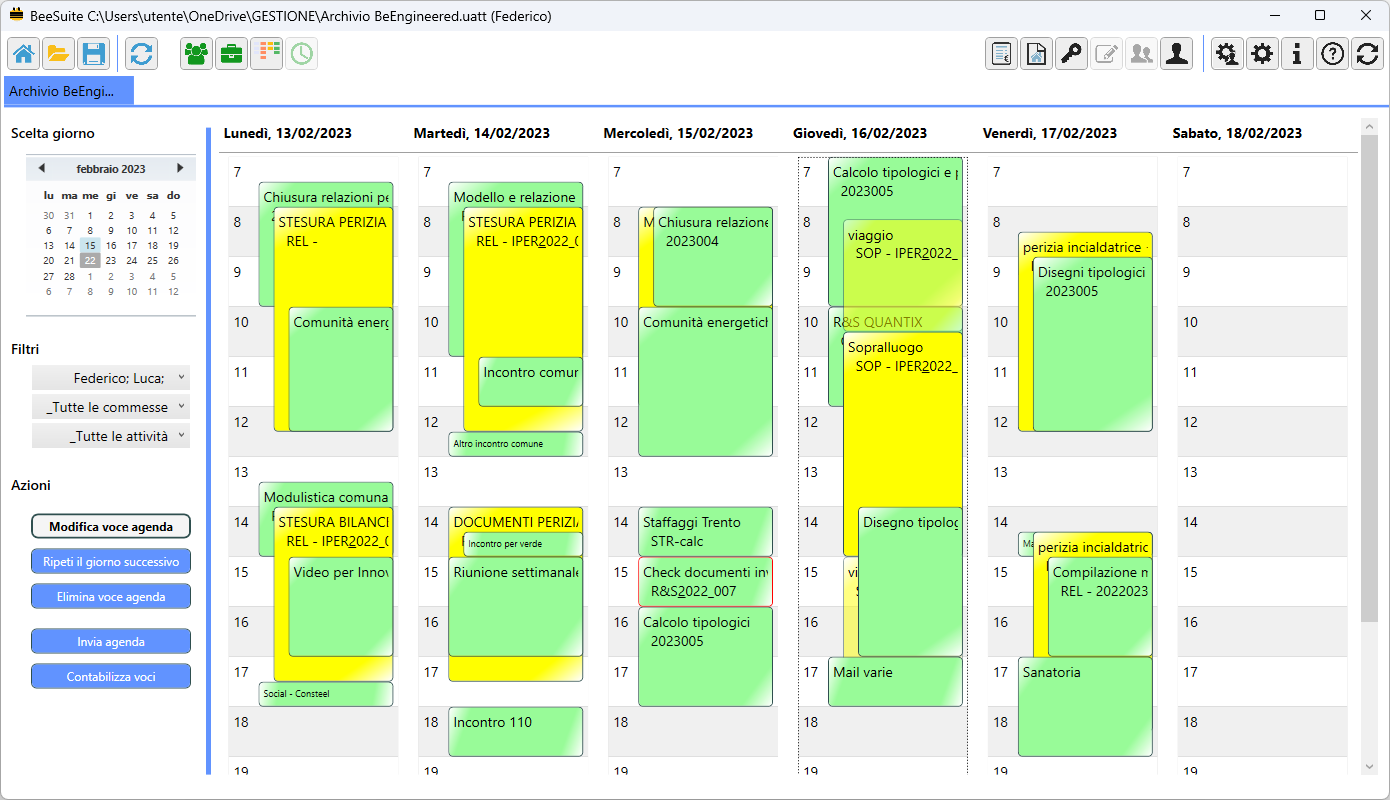 Handle your work efficiently
Manage your clients, your job orders, and your commitments with no more mistakes: with Uffici@ttivo you can track the energy spent in your business and report it quickly. The work order management environment allows you to prepare quotes with your price list and then compare them with the actual costs incurred.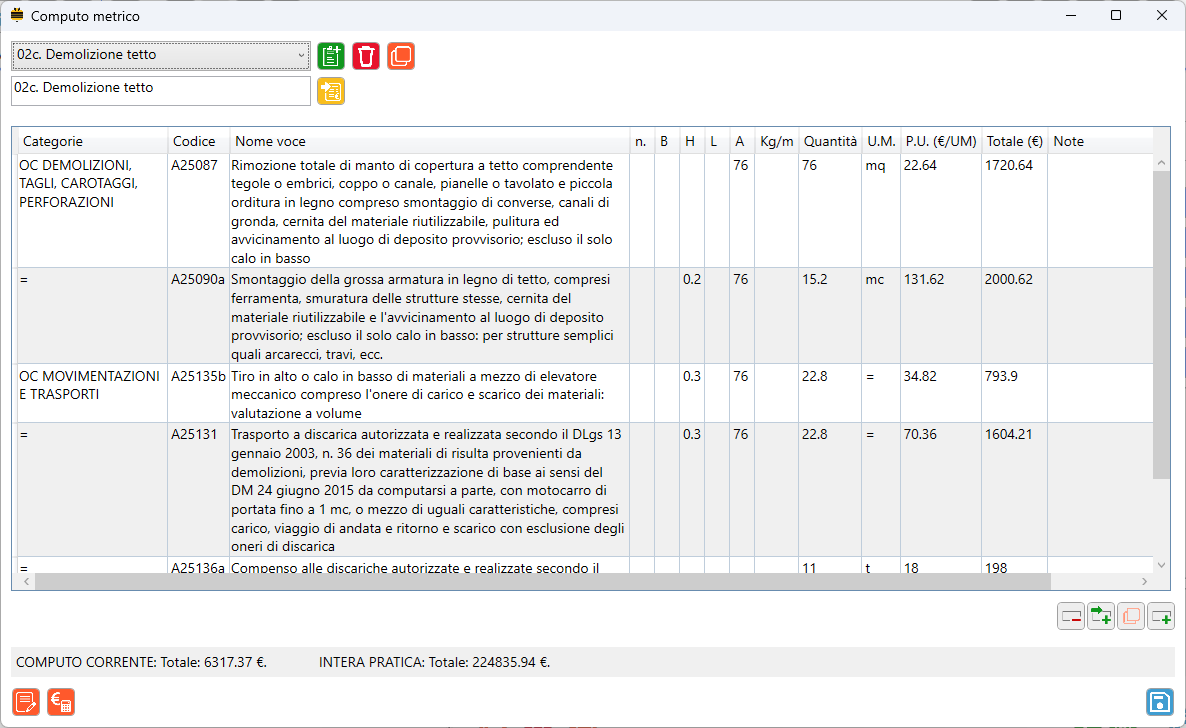 Client management
Manage all salient information regarding individuals or companies so that any data can be retrieved quickly.
Job Management
Manage your jobs and the hours spent on individual tasks by your resources; compare them with your estimates, compiled from your price lists.
Schedule management
Assign tasks to your team members and schedule them, then get automatic reporting of hours.
Do you really know the profitability of your orders?
Evaluate the features our software offers!