Consteel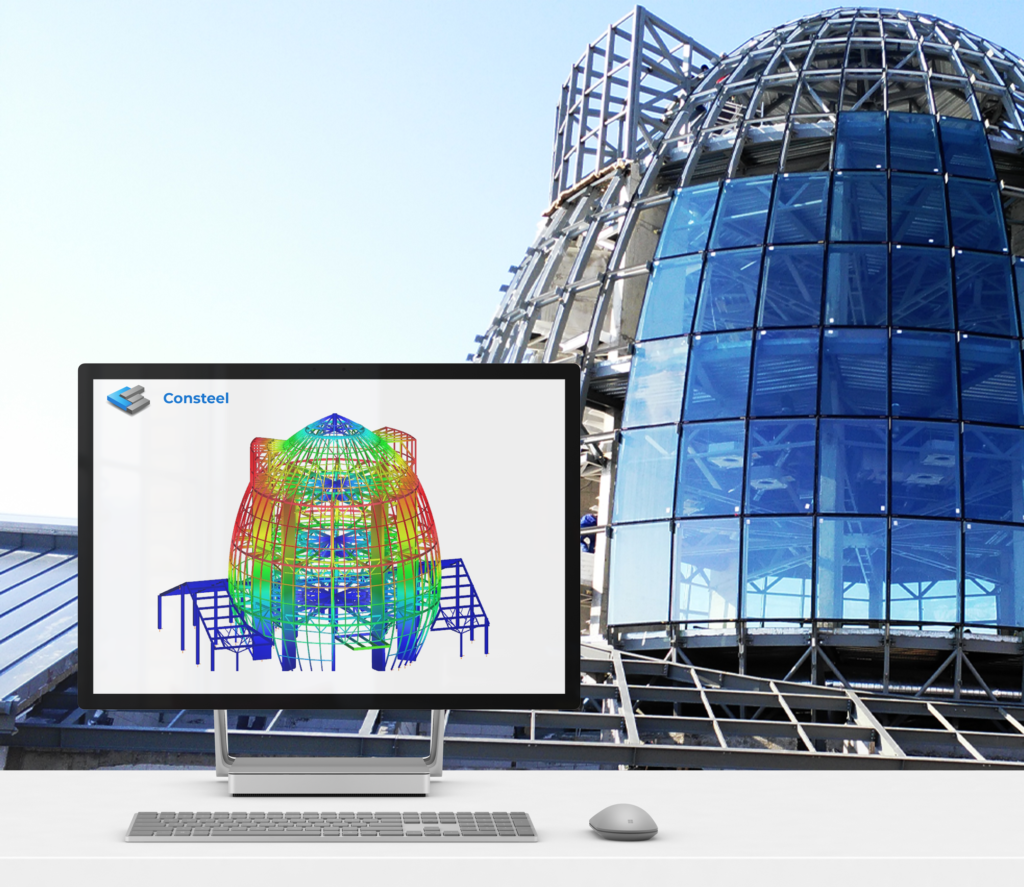 The #1 software for design and verification of steel structures
Unique software for structural analysis and design of steel, composite and reinforced concrete structures.
Automated stability checks in the 3D structural model, complete with all eccentricities and connection stiffnesses.
Integrated joint design module covering the most commonly used connection types.
Full integration in BIM.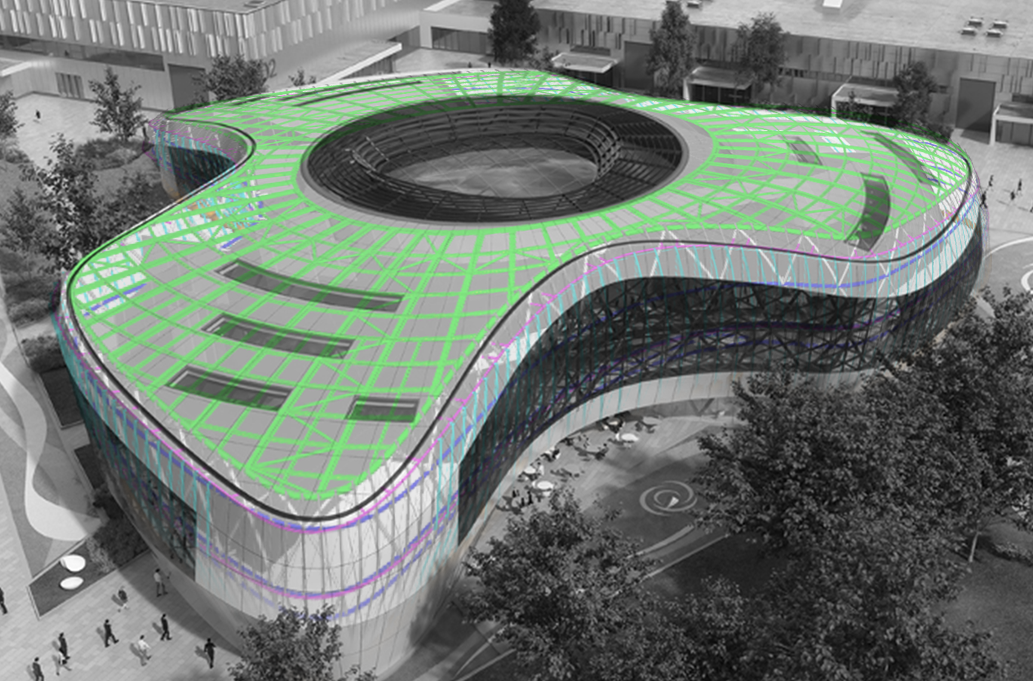 Designing:
Automatic classification of cross sections based on the actual stress distribution;
Cross-sectional strength verification on plastic, elastic, and effective sections;
Fully automatic buckling verification based on the "general method" of Eurocode 3;
Design and verification of cold-formed structural elements.
Analysis:
Exact strain analysis resulting from bending, torsion, and deformation;
Second-order analysis, including interactions of internal forces and moments;
Global stability analysis, for all possible modes of instability;
Instability sensitivity analysis, with evidence of critical elements;
analysis of imperfections
Development team:
Continuous research and development of the latest steel design methods;
management and study of design problems outside of standard situations to provide versatile and practical solutions;
use of the latest IT solutions, including cloud-based solutions, to provide customers with simple and intuitive interfaces.
We are authorized Consteel dealers for Italy: contact us for more information.