BeEngineered
Engineering software and services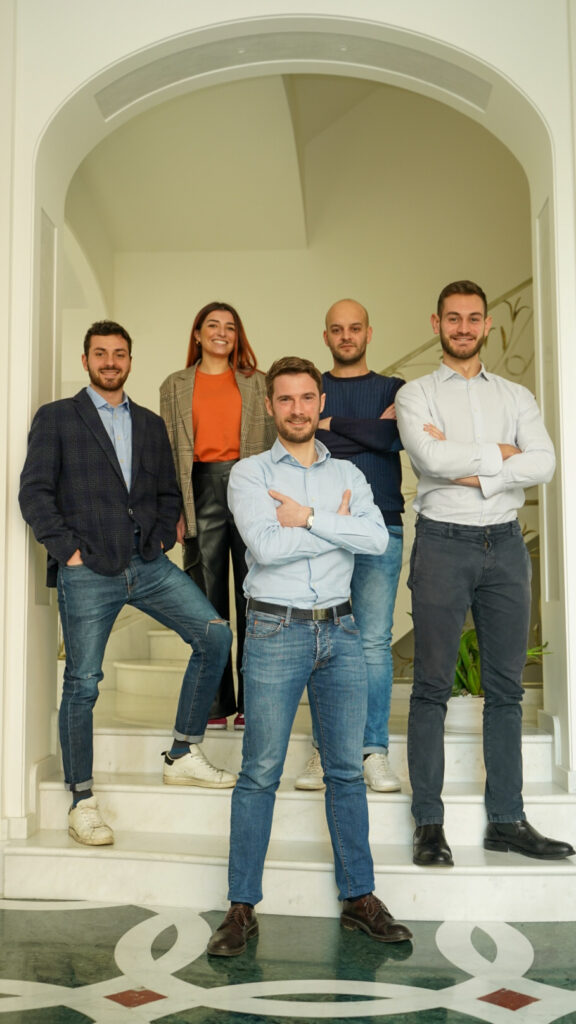 About us
Our team is made up of technical experts in the sectors in which we operate: that is why we are able to offer you high-level software, services regarding appraisals for subsidized finance (tax credits in Research and Development, Technological Innovation, "Industry 4.0" capital goods), design services and structural calculations. The mix comes from our desire to constantly grow by reading, learning, listening: we started as a small technical office with a territorial dimension; today we operate throughout Italy and boast collaborations even with European companies, thanks to the growing esteem that has been established towards our seriousness and professionalism.
Software
For us, software is a tool in the hands of a professional, and a tool, as such, should never constrain the user's choices to its limits. We develop software and market third-party applications while keeping this paradigm very clear, for which the product's characteristics of versatility and reliability are necessary.
Discover our applications, for which you will always be assisted during the learning and daily use phases.
Engineering
The provision of services is based on an organized structure that accompanies the customer throughout the entire work cycle. In fact, we believe that technical preparation alone is not sufficient for customer satisfaction: our internal procedures allow us to monitor where we stand, be aware of our actual production capacity, and provide constant feedback. On this solid basis we can provide of engineering of various kinds, concerning structural calculation, expert reports for Industry 4.0 and R&D, business consulting for organizational and innovation issues.
PERCHÉ SCEGLIERE BEENGINEERED?
01
Industry Technicians
Our experience in the fields in which we operate makes us knowledgeable about the tools and solutions we offer.
02
Continuing Education
We believe in training and continuous professional development, covering both technical and regulatory issues.
03
Steady presence
BeEngineered technicians are always available to provide product support.
04
Corporate organization
Our organization enables us to handle clients and orders with punctuality, seriousness and professionalism.